PLEASE REGISTER EACH PERSON SEPARATELY. To register a group for the same event, complete the first registration, then go back to the Events Calendar and click on the same program. At the bottom of the registration form, click on "Recall Previous Registrant" button and just change the name for subsequent registrations. The system remembers the last patron's information so you don't have to re-enter it.
Music by The Chicago Rovers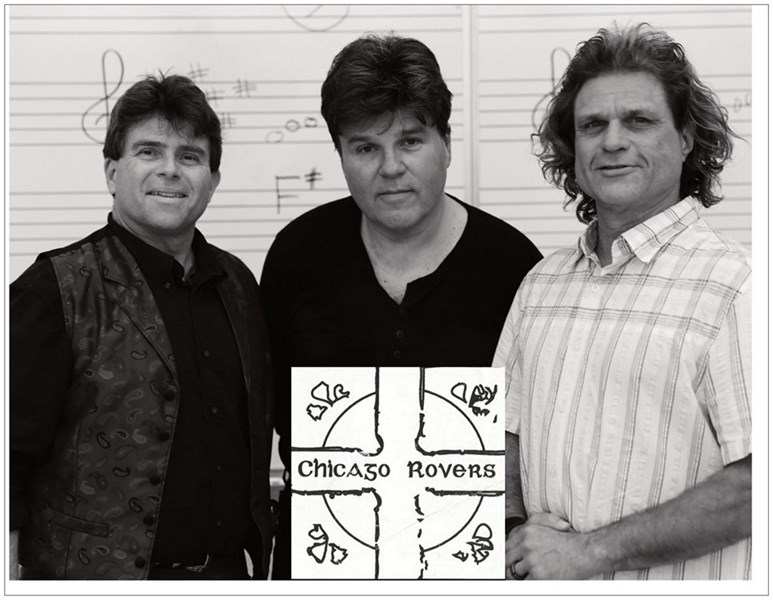 Event Type: Adult Program
Age Group(s): Adult
Date: 3/3/2019
Start Time: 1:00 PM
End Time: 2:30 PM


Description:

Get ready for a fun Saint Patrick's Day with THE CHICAGO ROVERS. Mick Archer, Edgar Gabriel, and Dave Berger are a singing trio of multi-instrumentalists who perform traditional, contemporary and original Celtic oriented music.

Map to McHenry Public Library
Location: Meeting Rooms East & West - Rooms 135 & 136
Status: Openings (70)

---
We're sorry. The first registration date for this event is scheduled for 2/18/2019 at 9:00 AM.
Please come back and register at that time.