SUMMER READING BEGINS!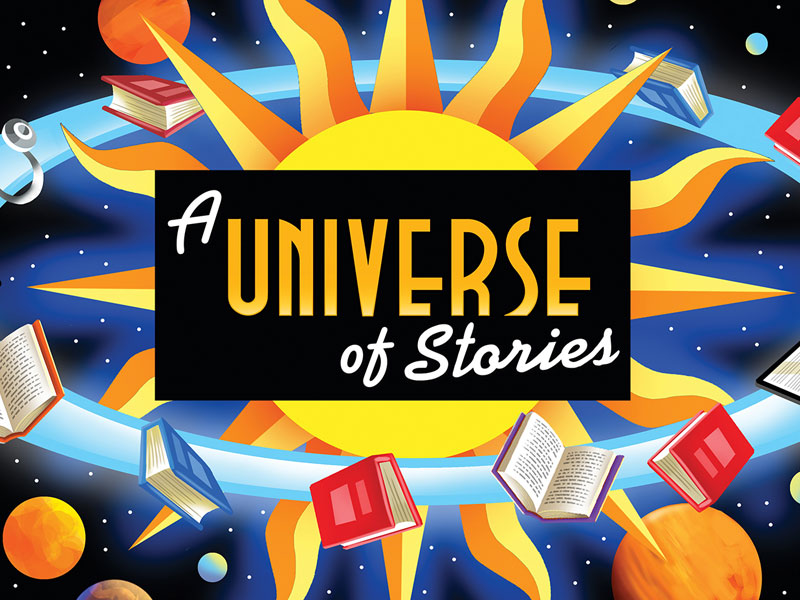 Event Type: All ages/Family (Primary)
Age Group(s): All ages
Date: 5/31/2019
Start Time: All Day


Description:

"A Universe of Stories!" That's this year's theme for our Summer Reading challenge. Sign-up starts today; you can sign up any time after today. We have great prizes for all reading levels, and you don't need a MPLD library card to participate! Check out our lineup of great summer events, too!