PLEASE REGISTER EACH PERSON SEPARATELY. To register a group for the same event, complete the first registration, then go back to the Events Calendar and click on the same program. At the bottom of the registration form, click on "Recall Previous Registrant" button and just change the name for subsequent registrations. The system remembers the last patron's information so you don't have to re-enter it.
The Amazing Ozobot Space Race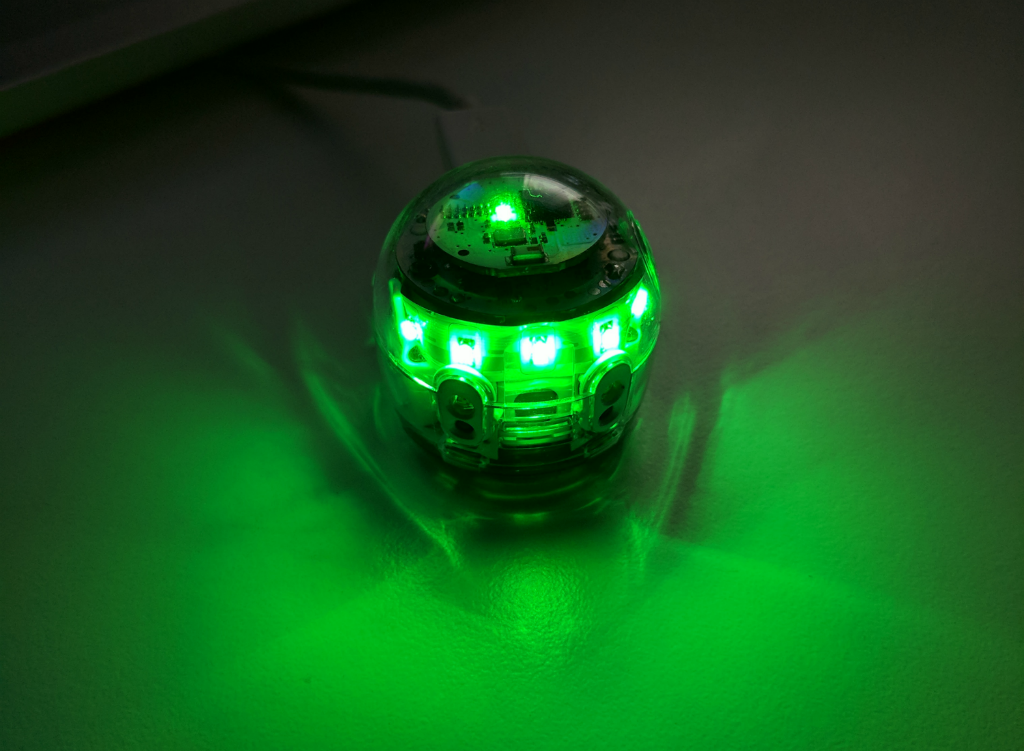 Event Type: Tweens
Age Group(s): Tweens, Teens, Children
Date: 7/23/2019
Start Time: 2:30 PM
End Time: 3:30 PM


Description:

Learn how to use our mini-robots — the ozobots! Then divide up into teams to create a galaxy-sized racetrack and compete against each other to determine the championship winner! The winning team gets an extra set of scratch cards!

Map to McHenry Public Library
Location: Meeting Rooms East & West - Rooms 135 & 136
Status: Closed

Please Note
Attendee must be between the grades of 4 and 8.

---