PLEASE REGISTER EACH PERSON SEPARATELY. To register a group for the same event, complete the first registration, then go back to the Events Calendar and click on the same program. At the bottom of the registration form, click on "Recall Previous Registrant" button and just change the name for subsequent registrations. The system remembers the last patron's information so you don't have to re-enter it.
Teen Beach Read Book Club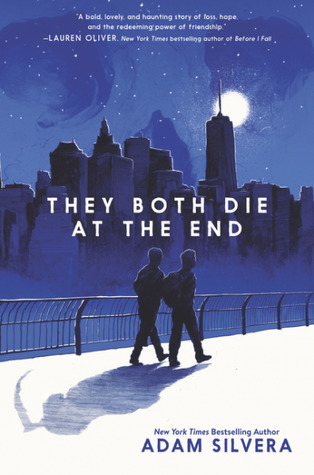 Event Type: Teen Program (Primary)
Age Group(s): Teens
Date: 6/25/2019
Start Time: 3:00 PM
End Time: 4:00 PM


Description:

Get comfy in the sun and sand and get ready to discuss some great books! Join us at Petersen Park to discuss They Both Die at the End by Adam Silvera. Soda and snacks provided. The first 10 people to sign up get a free book!

Map to McHenry Public Library


Other Information:

Meet at Petersen Park Beach Shelter A

Status: Closed

Please Note
Attendee must be between the grades of 9 and 12.

---