PLEASE REGISTER EACH PERSON SEPARATELY. To register a group for the same event, complete the first registration, then go back to the Events Calendar and click on the same program. At the bottom of the registration form, click on "Recall Previous Registrant" button and just change the name for subsequent registrations. The system remembers the last patron's information so you don't have to re-enter it.
Grants, Scholarships and Loans: A College Financial Aid Overview — 2020 Edition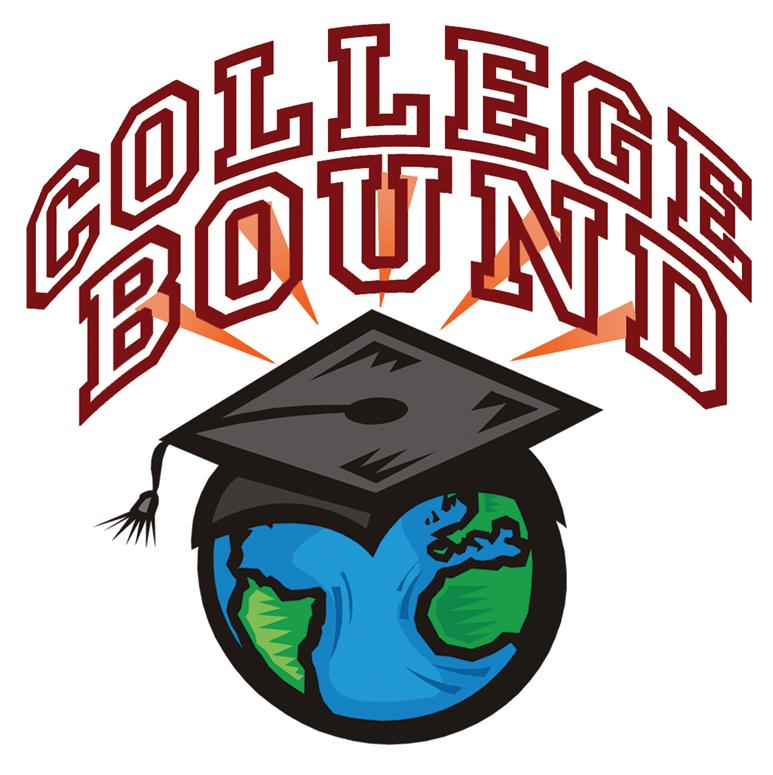 Event Type: Teen Program (Primary)
Age Group(s): Teens, Adult
Date: 12/5/2019
Start Time: 7:00 PM
End Time: 8:00 PM


Description:

This workshop will reveal some of the biggest mistakes families are making in the college planning process that can add thousands of dollars to the cost of students' educations. It reveals unique techniques to reduce the Expected Family Contribution (EFC) while also optimizing admissions and scholarship opportunities. Both parents and teens are encouraged to attend this complimentary seminar presented by experts from My College Planning Team.


Map to McHenry Public Library
Location: Meeting Room West - Room 136
Status: Closed

Please Note
Attendee must be at least in grade 9 or higher.

---