PLEASE REGISTER EACH PERSON SEPARATELY. To register a group for the same event, complete the first registration, then go back to the Events Calendar and click on the same program. At the bottom of the registration form, click on "Recall Previous Registrant" button and just change the name for subsequent registrations. The system remembers the last patron's information so you don't have to re-enter it.
Tween Book Club: Book vs. Graphic Novel -- Zoom Virtual Event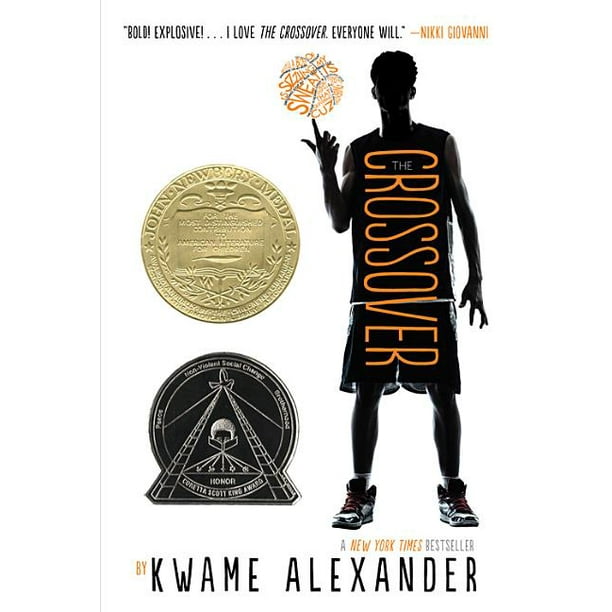 Event Type: Tweens
Age Group(s): Tweens, Children, Teens
Date: 10/23/2020
Start Time: 3:30 PM
End Time: 4:30 PM


Description:

Welcome to our virtual Tween Book Club! We'll be reading and discussing The

Crossover

by Kwame Alexander. The first 10 kids who register get a free copy of the book! Copies of the book and graphic novel will be available for pickup at the Questions Desk or through curbside pickup. Then join us on Zoom to discuss which version of the book is better!

You can access the discussion using your computer, tablet or smartphone using Zoom.

YOUR EMAIL ADDRESS IS REQUIRED so we can send you an email a couple of days before the program containing a link to join the workshop, as well as the meeting ID number and password, if needed.

To learn how to join a Zoom meeting, click HERE.

Map to McHenry Public Library
Registration Ends: 10/23/2020 at 12:00 PM
Status: Closed

Please Note
Attendee must be between the grades of 4 and 8.

---
We're sorry. The registration deadline was 10/23/2020 at 12:00 PM.